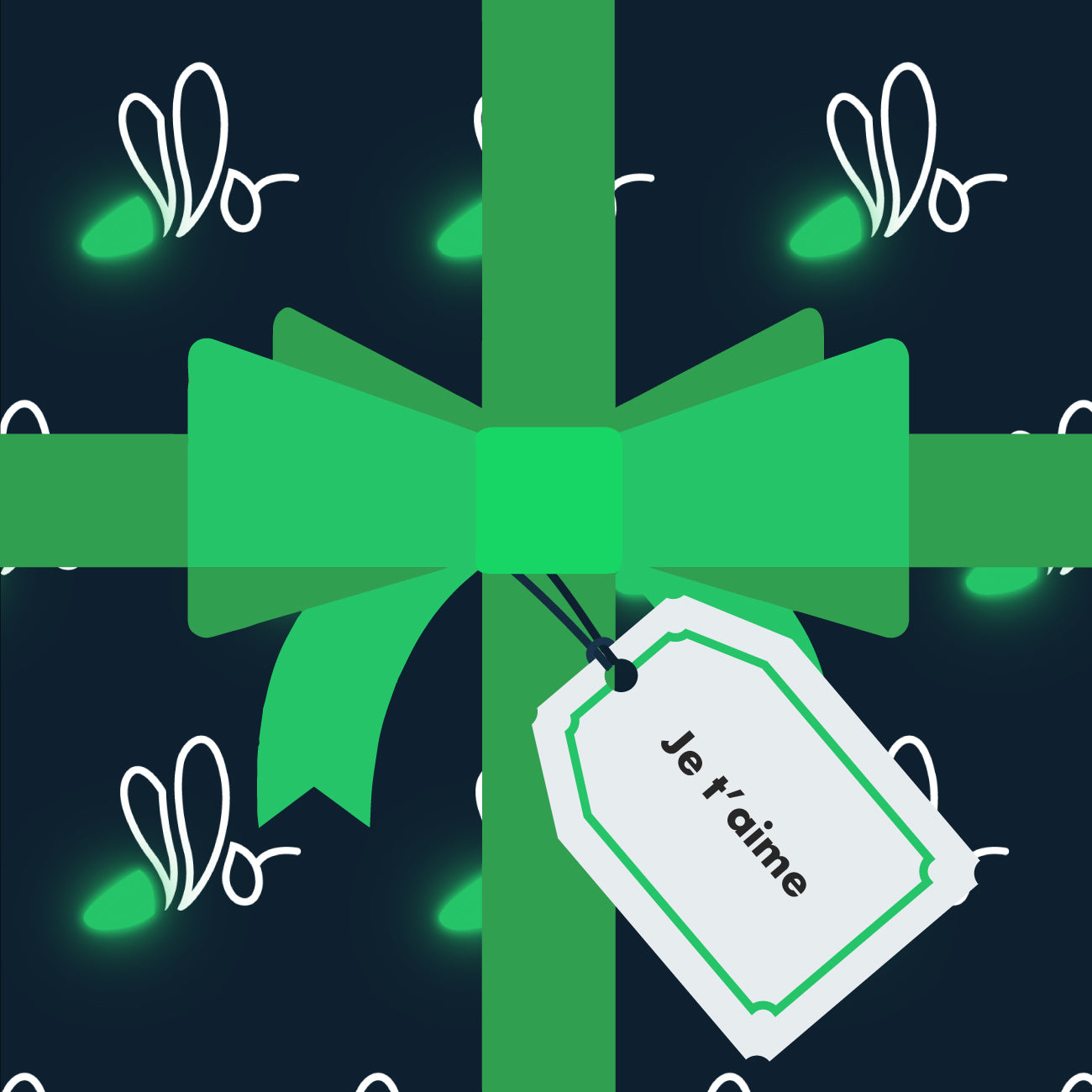 The B REFLECTIVE Gift Card
Do you want to spoil an active loved one in their leisure time or on their daily journeys?

Admit it, it's a bit of a headache to find the ideal product to complete your equipment. Thanks to our B REFLECTIVE gift card:

you make a loved one smile,
you protect it ,
you forget the gadget gift (and the overconsumption that goes with it),
you support our small company which makes the colors of Made In France shine all over the world!

How it works ?

I choose an amount
I pay my order
I receive the gift card by e-mail after placing an order.
Then it's easy, I forward the e-mail (it's better for the planet) or I print the voucher to put it under the tree or on his pile of birthday presents!

Thanks to the instant receipt of the order, you are not even late anymore (we bet you were a little late!).